Community Support Starts with Commitment
We partner with community programs, like the Salvation Army's Share the Warmth and the Low Income Home Energy Assistance Program, to provide energy assistance to customers in need whose immediate financial resources cannot cover their home-heating expenses.
While we are a for-profit business, part of stewardship is treating our financial resources as though they are not our own. We also use our financial resources to improve our communities through charitable giving through our ONE Gas Foundation, volunteerism and local partnerships.
2019 Community Investments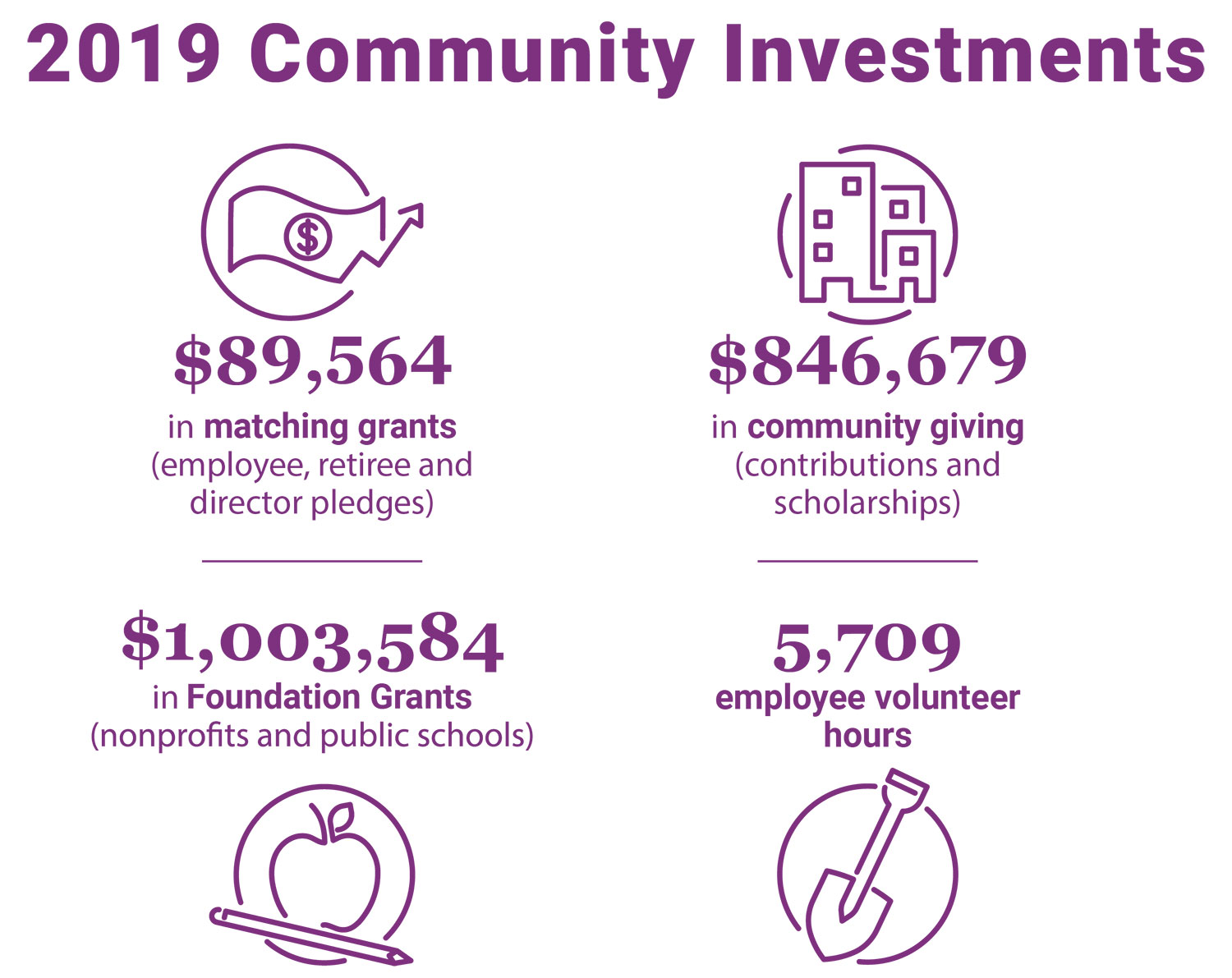 $89,564 in matching grants (employee, retiree and director pledges)
$846,679 in community giving (contributions and scholarships)
$1,003,584 in Foundation Grants (nonprofits and public schools)
5,709 employee volunteer hours

ONE to ONE Fund is a voluntary, charitable organization created by employees to help each other in times of personal crisis. It is administered by an elected, eight-member board of directors. They are ONE Gas employees elected for four-year terms. The mission of the ONE to ONE Fund is to provide assistance in times of crisis, such as natural disasters, unexpected illnesses and associated health care expenses, or other hardship situations for ONE Gas employees.
In 2019 85 employees received $168,767 in financial support. 47 employees used 2,974 donated vacation hours.