Be Part of an
Engaged Workforce
Looking for a work environment where everyone is as engaged and passionate about their work as you? Join the ONE Gas team, where our employees care about each other as much as they care about the customers we serve. Based on employee surveys, we've improved our engagement scores every year since 2016. Why does this matter? Because when the workforce is highly engaged, they generally work safer, they are more productive and they stay at the same company longer.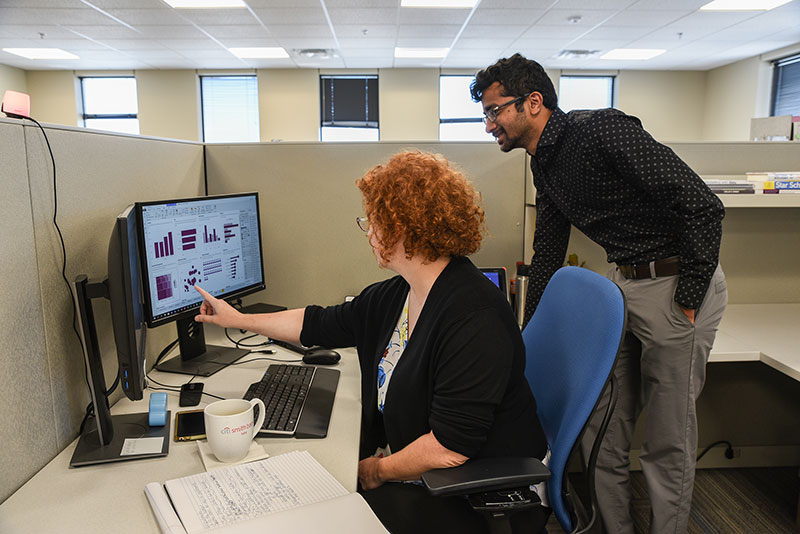 Employee Well-Being
We are committed to a supportive culture of physical, financial, emotional and social well-being. ONE Gas Well-Being's holistic approach is created to inspire employees to make healthy personal and professional lifestyle choices.
Vision: To be a company that fosters a culture of physical, financial, emotional, and social well-being.
Mission: Inspiring you to achieve a healthier today; to be your best self.
Four Areas of Well-Being:
Physical: Encouraging healthy lifestyles where employees are aware of their state of health and opportunities for improvement.
Financial: Help employees prepare for the future by educating on how to spend, save and invest to meet short- and long-term financial goals.
Emotional: Promote, educate and support ways to overcome life challenges that can affect an employees' health, family life and job performance.
Social: Highlight the value of being part of a community and the importance of developing healthy relationships.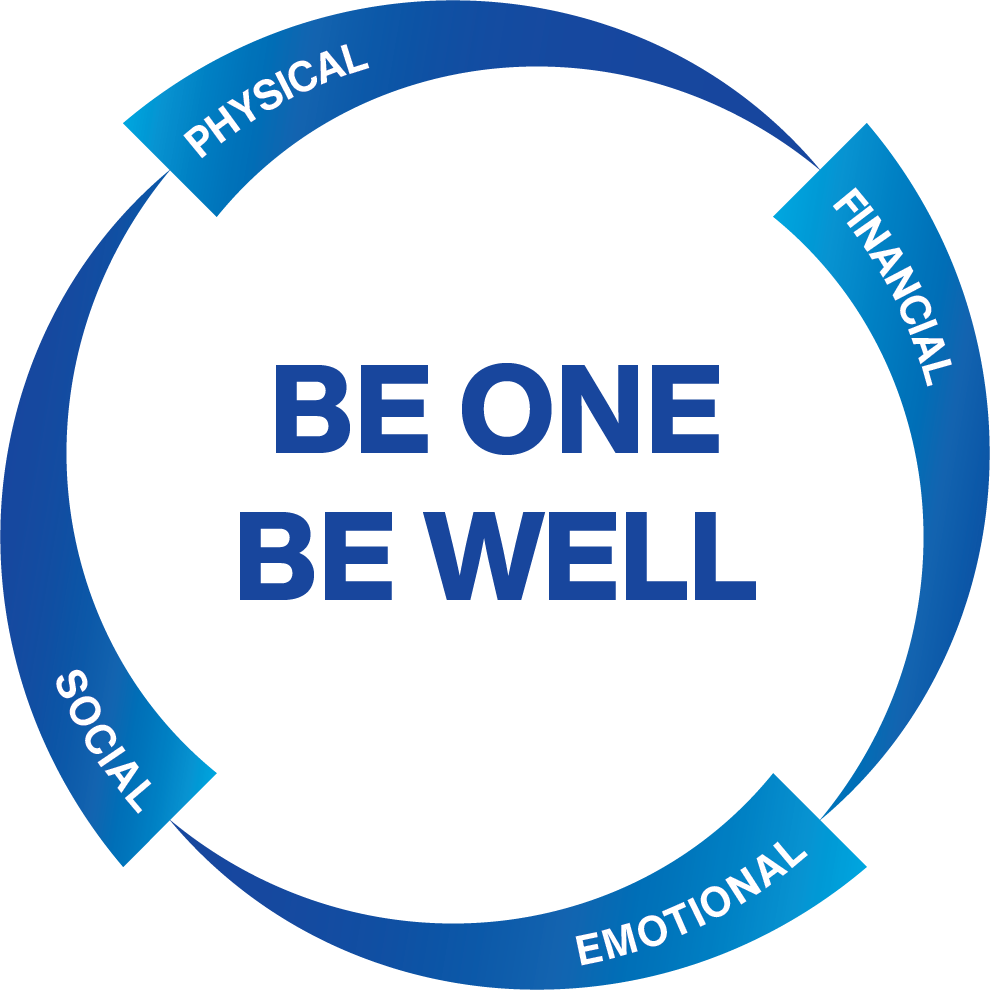 Benefits
Eligibility
Regular, full-time employees and their dependents are eligible to participate in ONE Gas benefit programs.
Competitive Compensation
Paid Time Off
Eight company paid holidays
Two floating holidays to use whenever you like every year (depending on hire date)
Short Term Incentives
401(k) plan with immediate dollar-for-dollar company match up to 6% and you're 100% vested on the first day of employment
Quarterly Profit Sharing
Employee Stock Purchase Plan at a 15% discount
Health and Welfare Benefits
Medical, Dental, and Vision
Prescription Drug Plan
Basic and Optional Term Life Insurance
Optional Spouse and Dependent Life Insurance
Basic and Optional AD&D Insurance
Short-Term and Long-Term Disability
Health Care Flexible Spending Account
Dependent Care Flexible Spending Account
Health Savings Account
Domestic Partner Benefits
Healthcare Navigation Support Services
Second Medical Opinion Service
Paid Parental Leave
Well-Being Programs (Wellness Centers, Disease Management, Tobacco Cessation, Financial Education….)
More Benefits
Career Development
Educational Assistance and Tuition Reimbursement
Adoption Benefits
Discount Programs
Scholarships for your children
Volunteer Program
Charitable Matching Gifts Program
Employee Assistance Program (Counseling and Work/ Life Balance Support Services)
ONE to ONE Fund: Foundation for Employees to Help Employees
Flexible Work Schedules